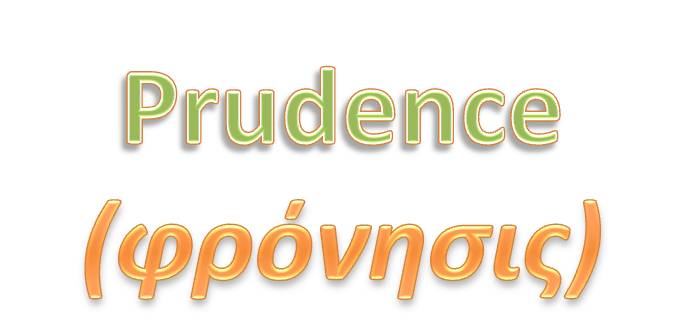 In Aristotelian philosophy, Phronesis (later called Prudence by Latins) consists of a combination of mature wisdom and intelligence. It's the virtue of practical thought, usually translated "practical wisdom".
This notion of prudence has influenced the thinking of human development within a social setting tremendously. It encourages people
to choose appropriate actions and act by knowing what's "good";
to know their limits;
while being stable, to put flexibility and adaptability in their every-day decision making vocabulary;
to think about their future and always feel connected with it; and
to approach full virtue, not simply by having the right desires, but by having rationally informed wishes, meaningful to their own choices.
Putting prudence in front of LERIO's Coaching approach (
MTR
) we purposefully encourage our executive coachees to
think
,
act
and
evaluate
with
efficiency
and
satisfaction
. Only then may we guarantee sustainable results. Only then may we ensure coachees will keep on making appropriate decisions that affect theirs and others lives with self-confidence.
Prudence then is to become a state of mind.
Recent testimonial
"...Michalis, may I remind you that YOU were the beginning for a big change in my life. Thank you with all my heart for this!!!..."
-- N.N., Managing Director of a leading Technical & Commercial organisation (8 years after being my client for more than once)