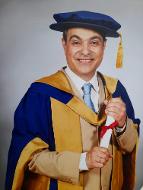 Dr Michalis Kourtidis
PhD, BA (Hons), MA, Chartered MCIPD
Managing Director, ExecCoach & HR Consultant
Michalis holds a Doctorate (Ph.D.) in Applied Management & Strategy from Coventry University, UK (2023), a Masters degree in Organisational Analysis & Behaviour from Lancaster University, UK (1992) and a BA (hons)

in Philosophy, Pedagogy and Psychology from the University of Ioannina, Greece (1991)

. His interest in counselling also led him to a postgraduate certificate in School Counselling Psychology. He is also a Chartered Member of CIPD.
Michalis is a Senior Teaching Fellow in HRM at Birmingham City University since 2017. His long involvement with Assessment Tools in Business brought him closer to the worldwide leader in psychometrics Profiles International Inc., Waco, TX. Michalis is now authorised partner of Profiles and very proficient in applying and interpreting results of their assessments for the benefit of business organisations and individuals. He has over 15 years of teaching in public and private HE Institutions in the UK and abroad. He has worked in services and sales in multinational organisations for six years and worked as a Management Consultant since 1998 focusing on Career Consultancy, Performance Management, Leadership Development, Management by Assessments, Recruitment & Selection and Human Resource Management. He has worked in challenging projects for the private and public sector.
The majority of clients come from the Hospitality Industry: small, medium and big hotel organisations of national and international reputation have been served by Michalis and his partners. Executive Coaching plays a significant role in his pallet of services. He is well known for his personal, thorough and philosophical approach and for his "smooth" way he challenges his executive clients. Michalis is a strong believer of human's good and positive nature and always aims to make others see their world through that prism. He enjoys the peace of a long lasting marriage with 2 grown-up wonderful children.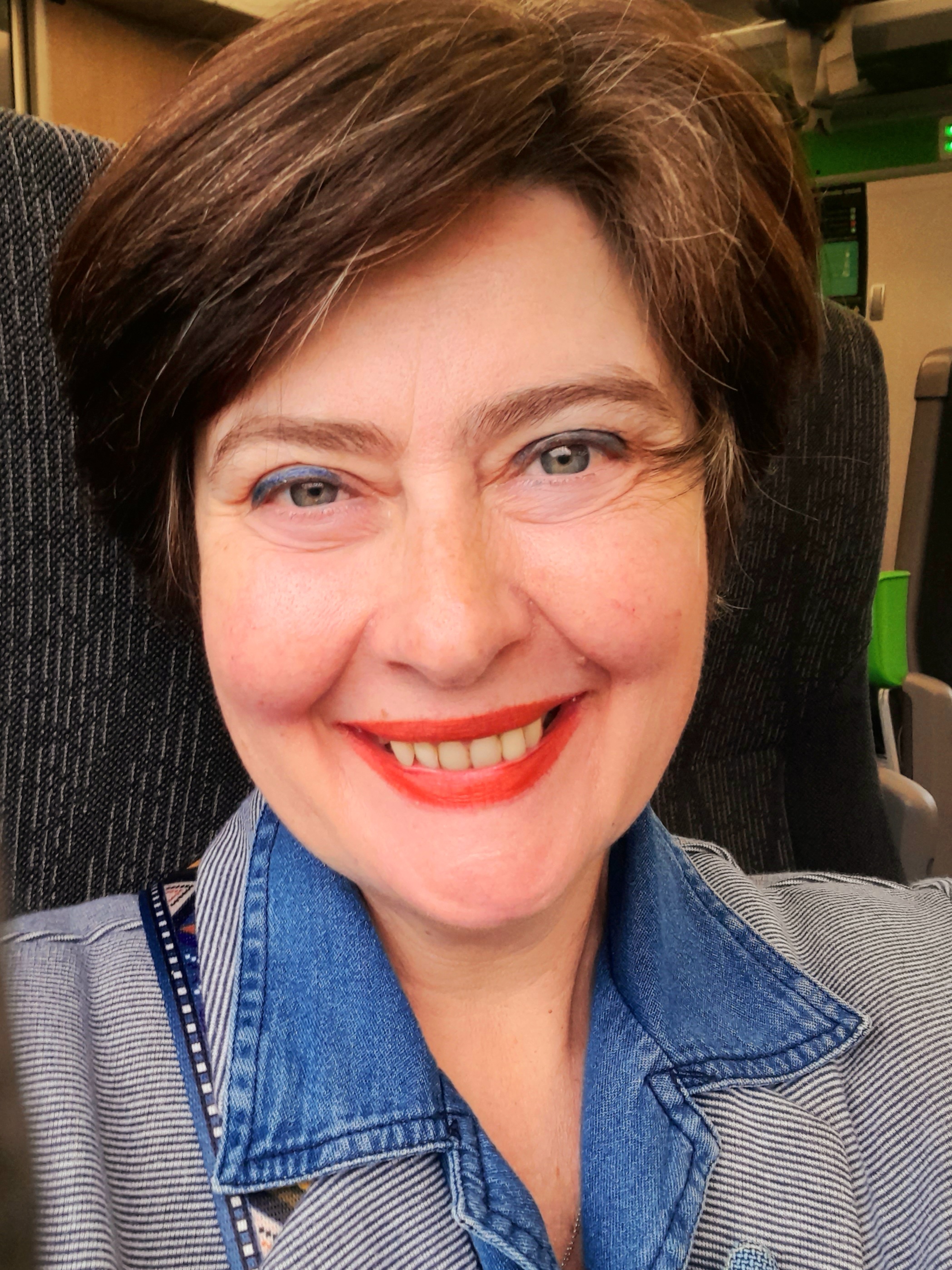 Professor Persephone Sextou Ph.D., MA in Arts, BA (hons), FHEA
Co-Director, Creative & Applied Arts Expert Advisor
Persephone is a Professor in Performing Arts (Applied Theatre for Health & Wellbeing) at Leeds Beckett University in the United Kingdom and, a
Visiting Professor at the University of New South Wales UNSW Sydney in Australia.
She is a highly experienced academic and applied arts-based research project manager with an international repute. She is a leading expert in applied theatre for health and wellbeing, co-design with vulnerable populations, public engagement, knowledge-transfer between universities, healthcare and educational organisations and the industry in the U.K., Europe and Australia. Her resaerch has influenced policy and parliamentary debates about the role of the arts in the wellbeing of vulnerable hospitalised populations. She collaborates on research using immersive technologies with young people in health and palliative care across multiple universities and clinical sites. You may visit her website:
https://www.persephonesextou.co.uk
Persephone offers consultancy to community artists and arts organisations especially those who work in challenging and stressful environments in the community (hospitals, hospices, special schools, refugee camps etc.) and who want to look after their wellbeing so they can continue supporting others. One can't pour from an empty cup! She aims to support them to re-imagine their purpose and develop a new vision and strategic plan that will navigate them with confidence to a sustainable future.
Her ethical, empathetic and compassionate model of practice and supervision informs her creative practice to support people's wellbeing. She creates refreshing opportunities for individuals and teams to gain insight into their practice, become strategic about the development of partnerships with their colleagues, customers and stakeholders, and live a balanced life. Persephone is based in Birmingham in the U.K. with affiliations as an External Examiner & Expert Advisor with universities in Australia, New Zealand and Canada.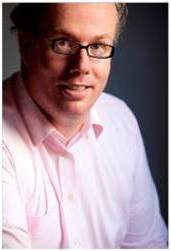 Anestis Anastasiou BEng, MSc,

PgDipHE, CHT, PHM, CPC



Partner, Senior Training Consultant
Anestis has studied Mechanical Engineering in London (University College London) getting his BEng (Hons) and continued with an MSc in Energy Utilisation and Management (City University) and a Masters in International Management (Kings College London & London School of Economics). During his career he obtained a series of other professional qualifications: Postgraduate Diploma in Higher Education Teaching, Proficiency in Hospitality Management (Ecole Hotelier de Lausanne); Certified Hospitality Trainer (American Hotel & Lodging Association) and Certified Performance Consultant (ASTD - World Training Conference, Atlanta, GA, 2008).
His professional experience includes working for a leading Tour Operator in the UK, as well as working for various International Companies at a series of managerial positions. His teaching and corporate training experience around the world exceeds 6000 hours and specializes in: entrepreneurship, management and leadership, customer service and sales techniques, professional development programs, as well as train the trainer. He has been a lecturer in Business & Management in public & private HE Institutions (undergraduates & postgraduates) for over a decade. In 2001 he founded and runs since then "AA&Partners" (www.training.gr), a corporate training and human resources services provider. AA&Partners specialises in the hospitality, leisure and retail industry. It holds ISO 9001. He has served as President of the Young Entrepreneurs Association of Northern Greece lately and Chief Promoter of Entrepreneurs Commons – Thessaloniki Chapter. He is fluent in Greek, English and German, and has basic knowledge of French and Spanish; he's also a proficient user of IT and modern communication technologies. He is highly mobile and frequent traveller around the world. He is married with Christina and has 3 children.
Our Commitment
You can trust that personal matters and your business will be handled with professionalism, integrity, and the utmost discretion. Be prepared to be challenged and look at places in yourselves and your business where you are likely to leave them unattended. The end result will be accurate, helpful, timely, and provide you with appropriate sustainable solutions.
Testimonials
"...though I knew something was not going well, I couldn't accurately identify what that was. How can you solve a problem if you haven't adequately analysed it before? With your help I managed to support my decisions to the Board of Directors … and was able to successfully make all necessary changes"
--- Α.Ο., MD of Multinational Industrial Company

"I couldn't understand why some people sell 2,5 times more than the rest. Thank you for helping me see what's wrong with the rest and showing me the way to develop better salesmen" --- Α.G., GM of Food Distribution Company