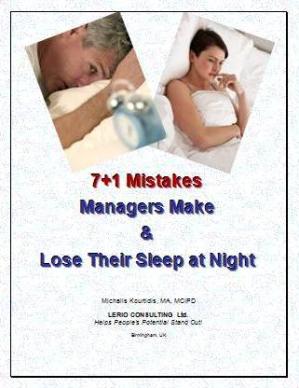 Download this iluminative e-book and learn what and how you should avoid painful managerial habits that steal you success!

Of the most frequent discussions with senior managers I'm having lately there is one phrase I keep listening:
"...so many critical decisions to make every day; ...Must have left something behind… and the next day there's always more to come…"
That creates a daily worrying feeling, enough to keep you awake at nights. Especially in economic turbulence people expect from you as a manager to know and control and direct everything from A to Z, to keep costs down and profits up every year, quarter, month, week if possible. Isn't that so burning?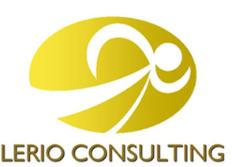 Helps People's Potential Stand Out!
LERIO CONSULTING puts prudence (p h r o n e s i s ) in the centre of its approach.
All people have hidden powers, positive powers - All companies can thrive. Believing is the key to success.
Routines and daily workloads hinder our ability to look in the mirror and see reflections of our thoughts, words and actions.
Rationale of our Services
With a long consultancy experience and a strong academic background our team is highly qualified, discreet and professional, ready to support you at the "before", "during" and "after" phase of our projects.
We work with managers and organisations to identify what they do best and need to Keep Doing - what they do wrong and need to Stop Doing - and what they don't do at all and need to Start Doing ( K S S ).
We stand strategically by people who need to turn the HR case into a Business case.
We are the MTR of your actions: the Mirror - where you see yourself acting, the Table - where you design your action plan, and the Running track - where you finally run you actions.
Take a look at our Brochures

Company Number: 8039934

Reg.Office: 582-586 Kingsbury Rd, Birmingham B24 9ND, UK
Trade Address: 153 Westwood Road, Sutton Coldfield B73 6UG, UK
|+44 77.22.333.114| michalis@LerioConsulting.co.uk
I'd like to have your Free E-book on the 7+1 Mistakes
We respect your email privacy and
never share it with any other party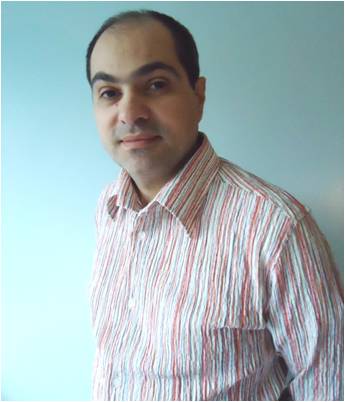 Michalis Kourtidis, MA, MCIPD
Managing Director - ExecCoach